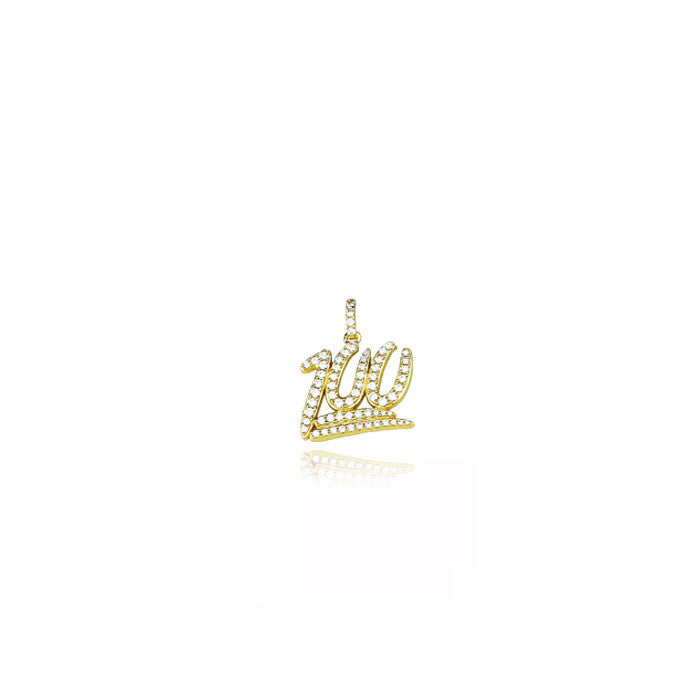 $80.00
$0.00
Mini 100 - Gold
To keep yourself real and true, to be honest and stick to the way you are, no matter what any one else thinks.
This keep it 100 emoji is 15.3mm tall. Vermeil gold plated for long wearing, white lab diamonds.
Handcrafted, smooth fine polishing, micro pave setting (not glued on swarovski, the price explains its quality).
Very unique and everything in details.