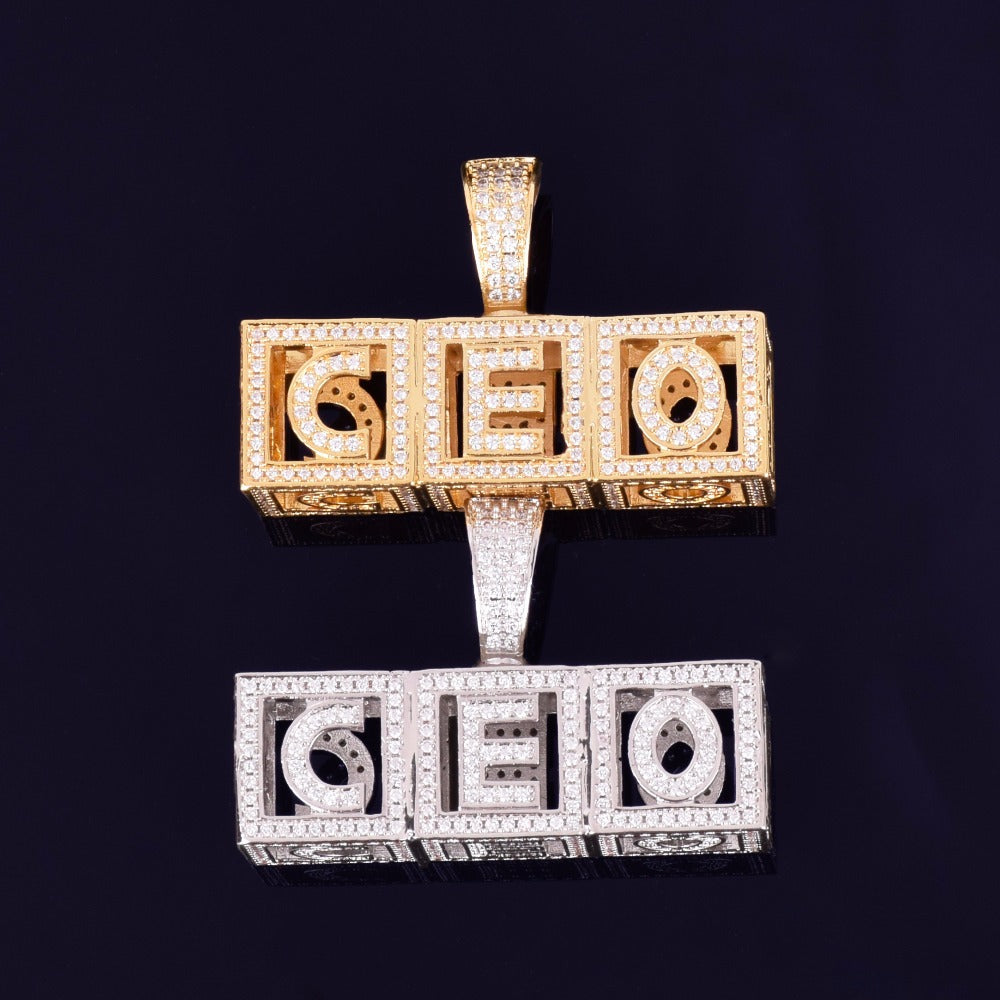 $90.00
$0.00
Custom baby blocks A-Z letter customize
Baby block custom letters pendant & necklace with free matching chain included.
Pendant Specs:
LENGTH: 35mm
MATERIAL COLOR: SILVER
COATING: YELLOW GOLD
STONE COLOR: WHITE 
STONE TYPE: VVS Flawless Simulated Diamond

Chain Specs:
CHAIN TYPE: Rope Chain
WIDTH: 3 mm
LENGTH: 50cm
MATERIAL: STAINLESS STEEL
MATERIAL COLOR: WHITE GOLD YELLLOW GOLD
Add corresponding quantity to add.
If you want letter A, one letter only, add "letter 1" into cart.
If you want the customize pendant, "KING". Add "4-5 Letters" into the cart, which is $260.
For over 5 letters, you can consider stack the words (2 or 3 line).
Once order is placed. Our customer service representative will confirm all details with you again one on one.