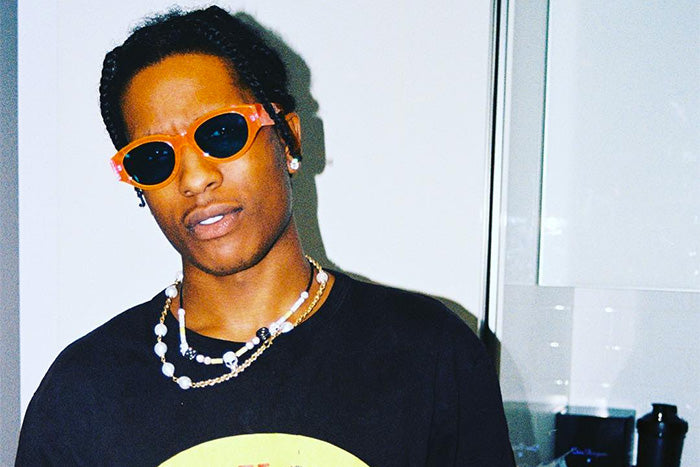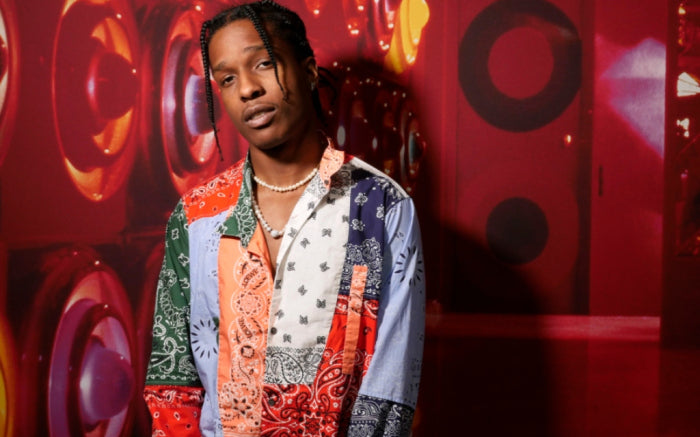 $80.00
$0.00
Asap rocky pearl necklace freshwater pearls
Micro pave, solid, special clasp, custom made 10mm miami cuban link chain
Pearl Type: Freshwater pearls due to the fact this is genuine pearls, the shape is varies. Fake pearls can be made from glass, plastic or resin. Blister - A pearl that has grown onto the inside surface of the oyster or mussel, dome shaped on one side and flattened on the other. Button - A squashed round shaped pearl where one side of the pearl is flattened.
Color: White
Necklace Dimension: Width: 6mm, 7mm, 8mm, 9mm, 10mm
Length: 45cm 55cm other length please contact us for further inquiries.
Clasp Material: 925 silver with white gold coated
Material Finish : WHITE GOLD