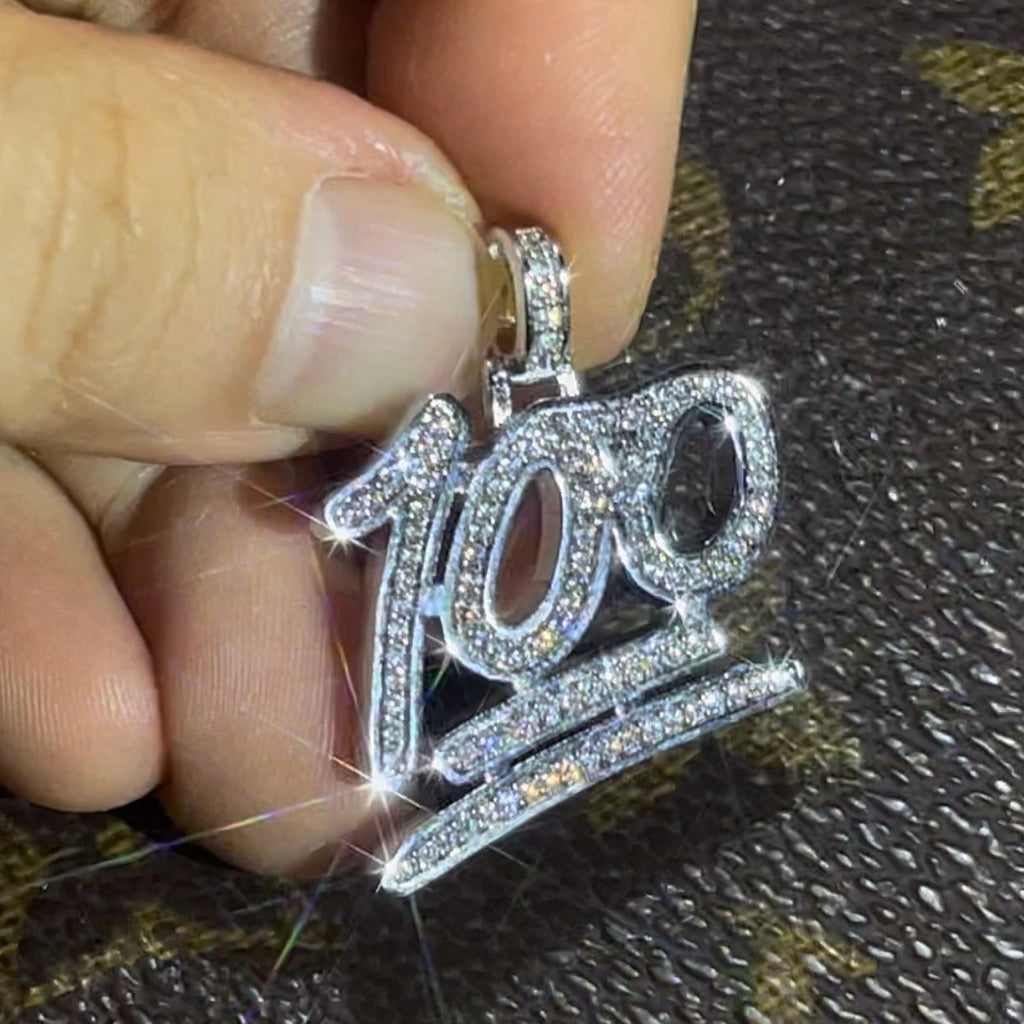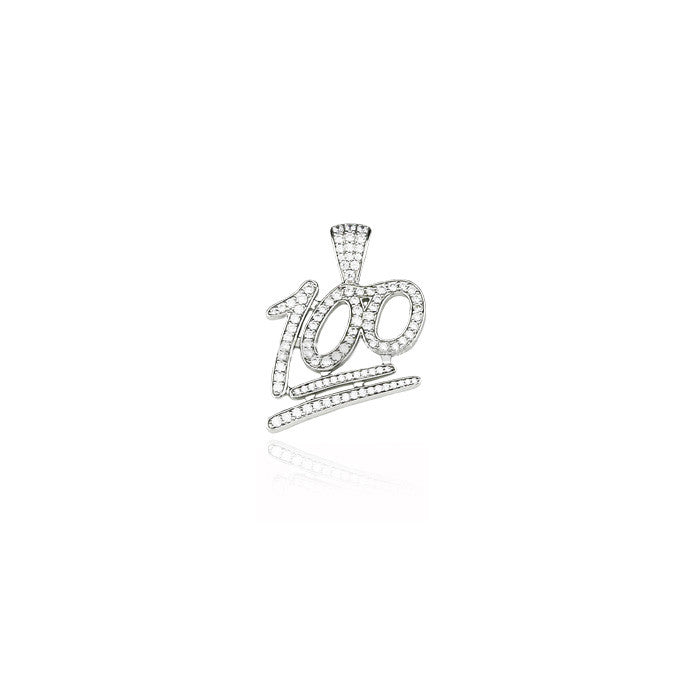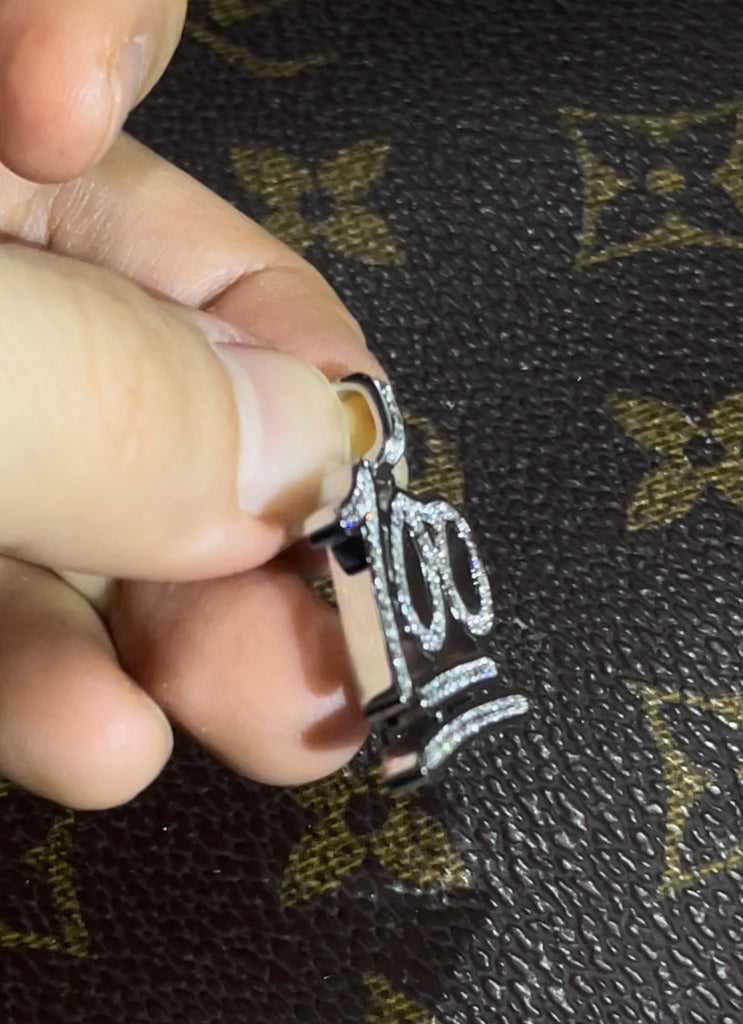 $100.00
$0.00
100 emoji - Silver
 100 emoji pendant necklace chain free matching chain included.
To keep yourself real and true, to be honest and stick to the way you are, no matter what any one else thinks.

Width: 23.7mm
Material: SILVER
Material Color: WHITE GOLD YELLOW GOLD
Stone: WHITE
Stone color: AAA ROUND RADIANT CUT
Handcrafted, smooth fine polishing, micro pave setting 
Very unique and everything in details.