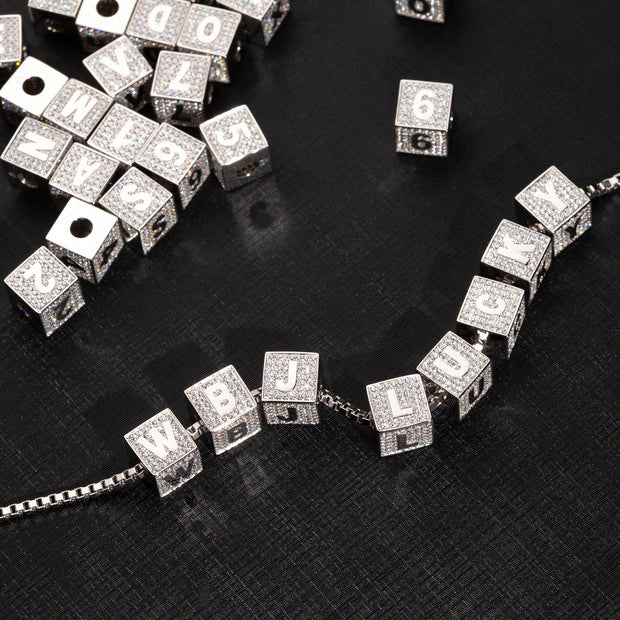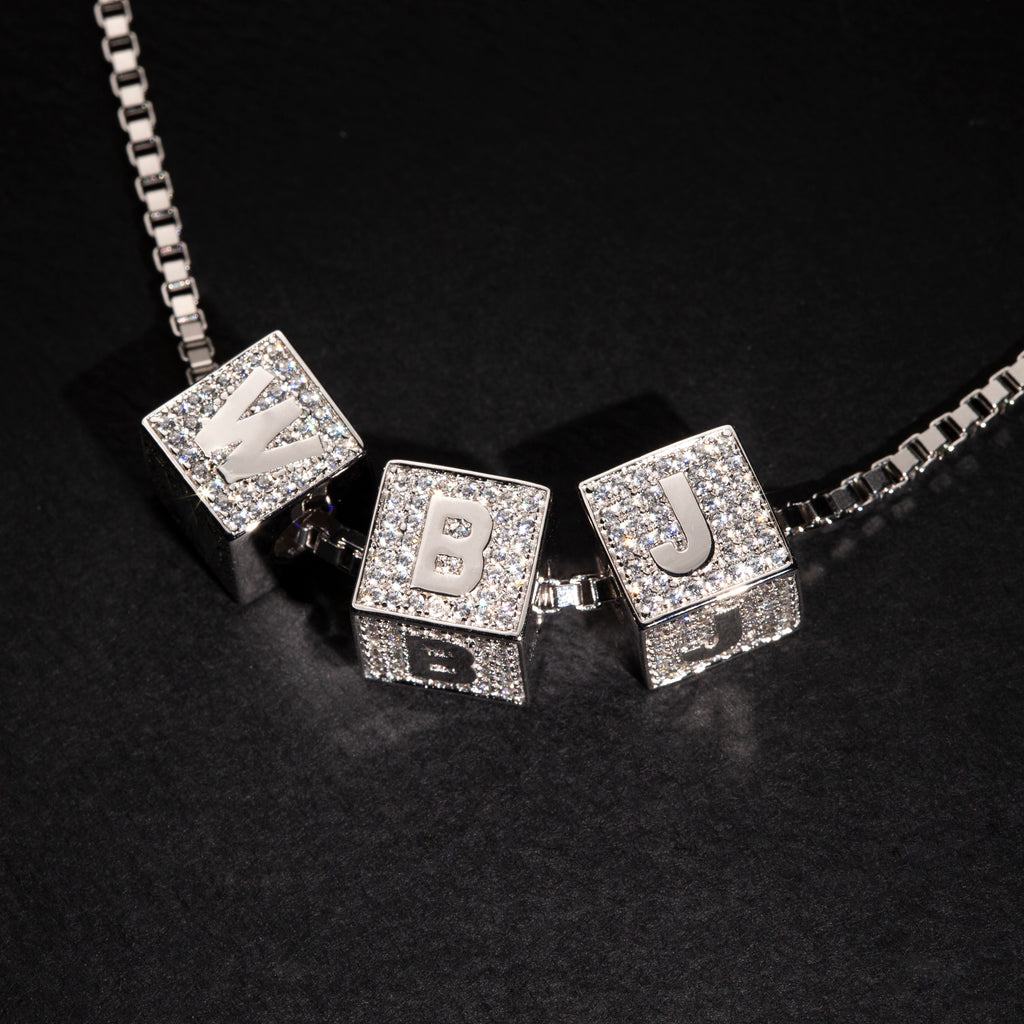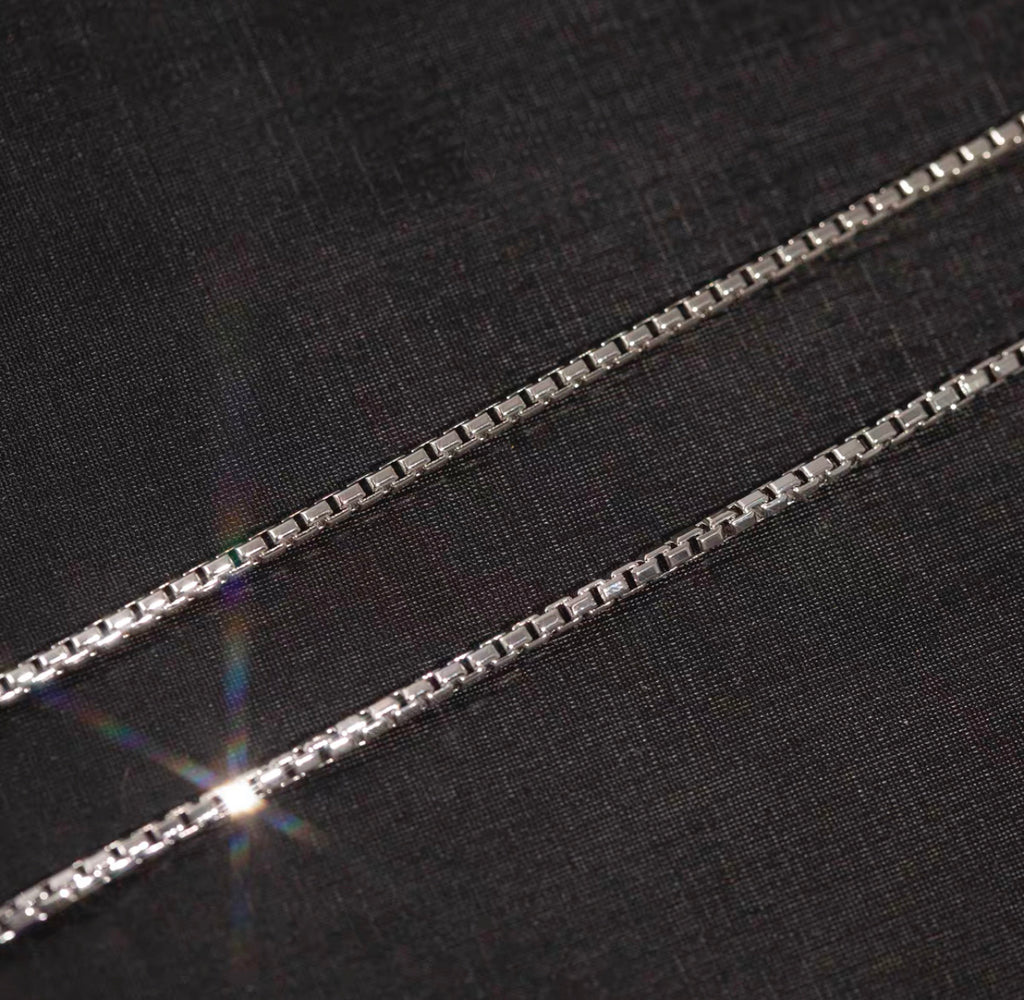 $100.00
$0.00
Custom baby blocks letter Alphabet and numbers A-Z 1-9
Solid white gold "Baby Block" Chain Fully Iced Out With white stones all around in 3D. You can custom them into your own exclusive custom made piece that made by your truly.
Pendant spec:
Width: 10mm
Material Color: WHITE GOLD 
Vermeil 18k white gold coated fully iced micro pave set baby block letters
Stone color in white
Add quantity of letter(s) you want into cart. Put full customize letter under remark section.
Does not come with free matching chain for 1 letter order. 
This is part of the custom collection which you need to add the necklace chain into cart as well. See all links collection by click the links here.
Color stones or yellow gold any other custom request please first ask for quotation through the contact page, be sure to be specfic and send links for quotation.